Breakfast Club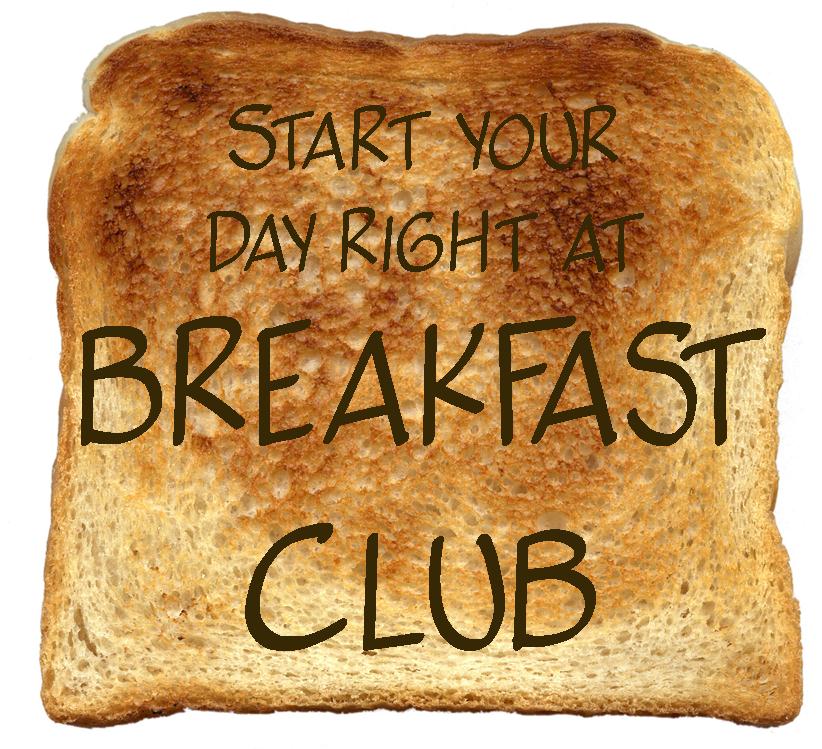 We have spaces available in Breakfast Club if anyone would be interested in their children starting. The daily cost is £2.00 and you can drop the children off from 8.15am on a morning.
The children have a choice of cereal, milk or juice to drink plus toast and jam/ marmalade or honey. The children are then delivered to class at the appropriate time.
If you would like to book a place either email me on karen.norton@sbcschools.org.uk or phone school on 01642 781586.